Rummy Reviews & Testimonials

Trusted by millions of rummy players across the country, RummyField is a preferred online rummy platform. Feel free to join us and provide your valuable feedback on our gameplay, or tournaments etc. See what our players think about us !!!
What Our Players Say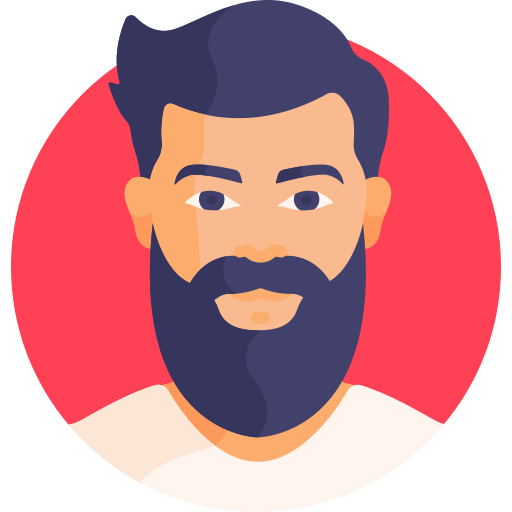 Sachin Singh
RummyField is the best rummy app. It has a smooth interface, attractive theme and features. I enjoy its amazing offers & rewards.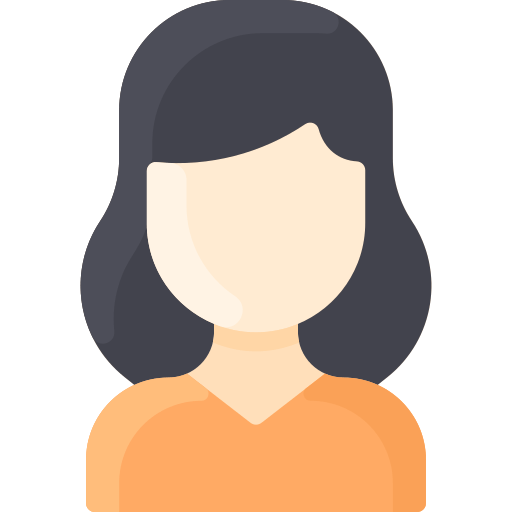 Ayushi Mehta
I have won Rs. 35,000 playing Pool & Deals Rummy on the RummyField. One of my friends referred me to the game app and it is so good.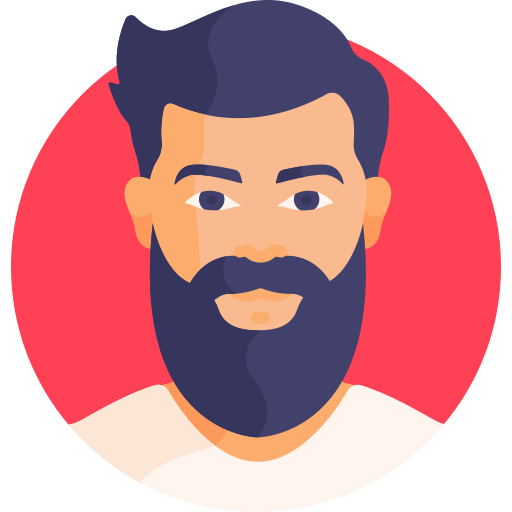 Dinkar Relwani
I won Rs 70,000 on RummyField. Other rummy apps feel like I am playing with bots but on RummyField, it chat with real-time players and have fun. Withdrawals are also easy.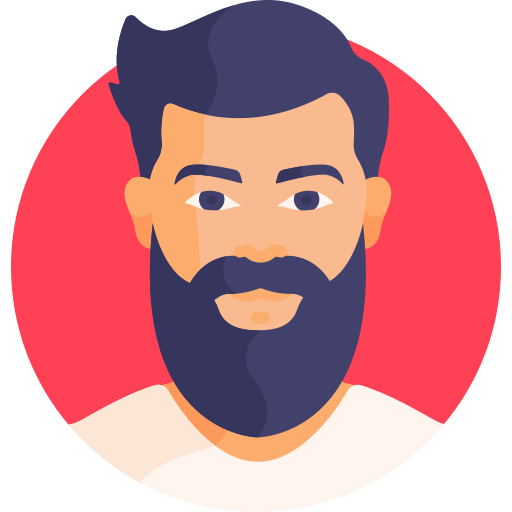 Sanjay Rao
One of the best things about RummyField is that you get to play in free as well as cash games and win exciting rewards everyday. I have earned more than 30,000 Rs. by playing cash rummy & tournaments on RummyField.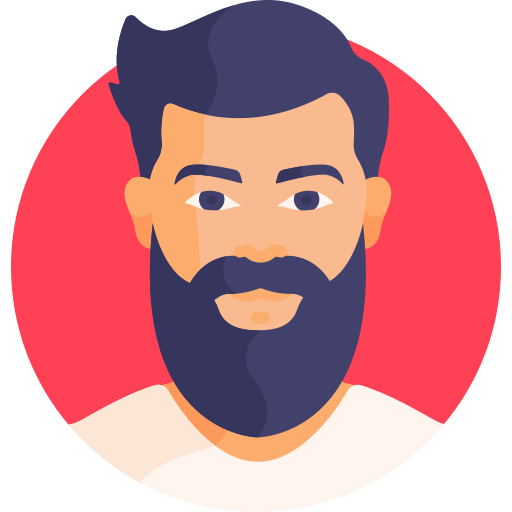 Vikas Bakshi
RummyField's response to user's queries is immediate & productive. I got an issue with depositing and the support team was helpful. It is always fun to play on RummyField. –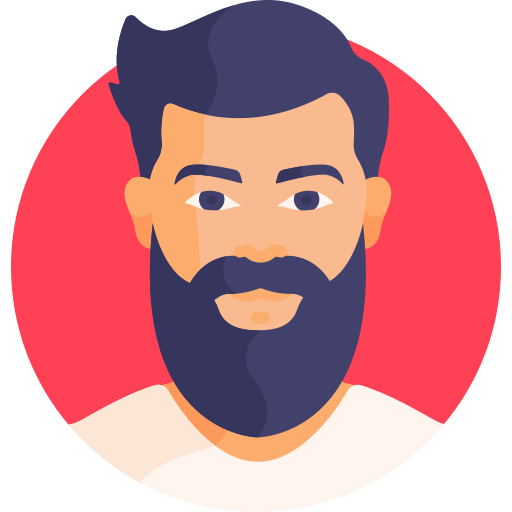 Akash Kumar
I came across RummyField through my friend. I downloaded the app and got surprised with a variety of rummy variations to play. I tried several games and Points Rummy is my favorite. I would like to refer it to my family members also.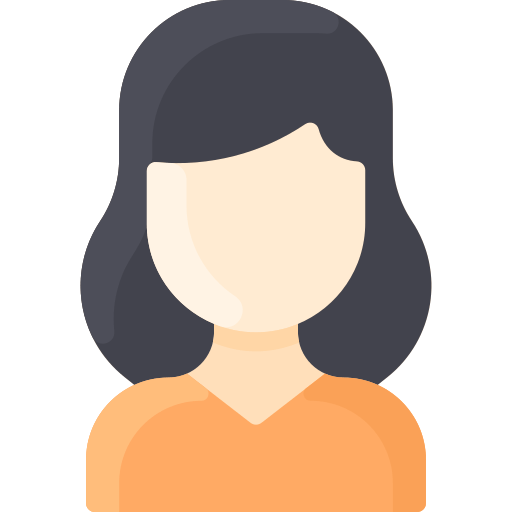 Surbhi Jha
I played a mega contest on the RummyField app and won amazing rewards. It is the best rummy app. The winning amount is credited instantly and I withdraw it immediately.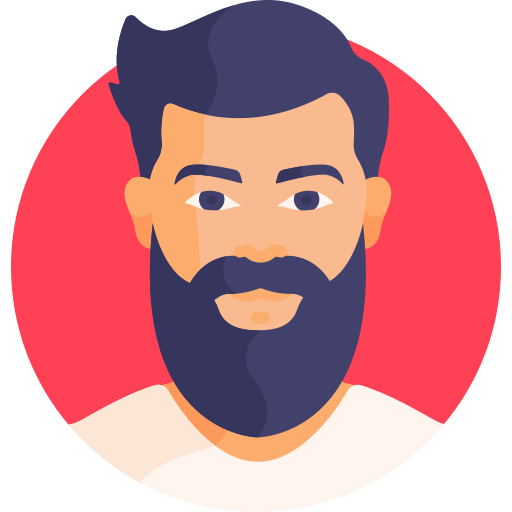 Vijay J.
Rummy Field is Fun and Totally Safe!!
I have been playing rummy on the RummyField for more than 6 months. It is a trusted platform and instant withdrawal option is the best one. It was wonderful for me to win exciting weekly rewards.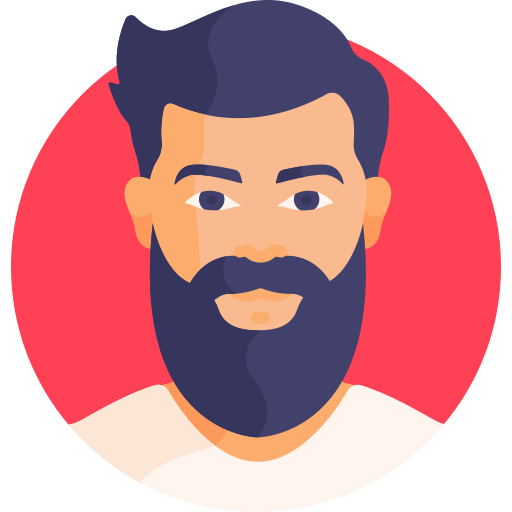 Karthik Rao
You can play a variety of rummy games here. There are practice games to brush up your skills & real money rummy games also. Refer to your friends and if they use your code, you can get exciting referral points.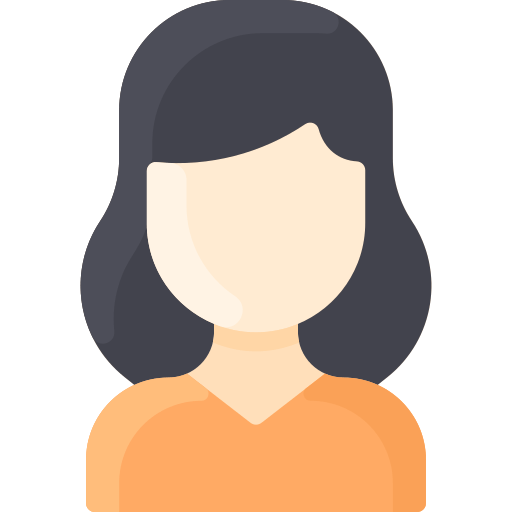 Renu Gupta
Rummy on RummyField is amazing. I participated in a rummy tournament and won more than 60,000 INR. I enjoyed playing with real-time pro players and the automatic sorting button makes the game super easy